The Agri Novatex Canada Crop Baling Team is strongly committed to meet the needs in the field of professionals and users.
We believe in the partnership with dealers and farmers and the Agri Novatex Team is at your disposal for any kind of counselling before and after purchasing, for both the technical field and the economic one. Our experts can assist you in products evaluation and methodological suggestions.
Committed to
customers needs
We help you find
the right solution
Providing
technical support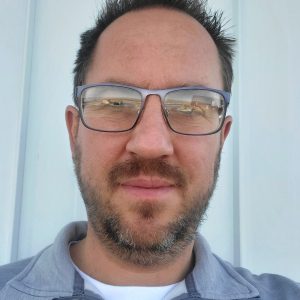 Steve Joosse
General Manager
steve@agri-novatex.ca
Mobile: +1403-915-4243
Agri Novatex Canada
Steve is a born and raised farmer where most of his interests are in the agriculture sector.  He was married to his wife Evelyn in 2003 and they have 5 children Joel, Jordan, Ryley, Mariah and Jaron.  Steve lives on a farm with his family, so outside of his career he is busy on the farm or entertained together with his family in outdoor activities (hiking, fishing, hunting, quading ect.).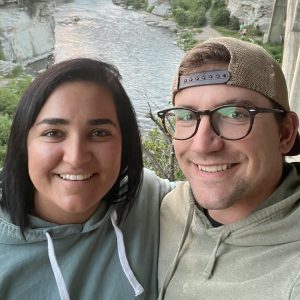 Matt Wiber
Western Canada Sales
matt@agri-novatex.ca
877-562-1890
Agri Novatex Canada
Born and raised in Southern Alberta, Matt has always been close to the farming sector, even if he didn't know it. Matt grew up in the city of Lethbridge, playing baseball and football; camping, fishing and snowboarding in his spare time. Matt was married to his wife Frederique in 2020 and they are expecting their first child in April of 2023. Matt went to college and university for accounting, and started his job in administration with Committed ag in 2020. After a year in administration and two years in logistics Matt transitioned into his current role with Agri Novatex covering Western Canadian Sales, mostly for Saskatchewan and Manitoba.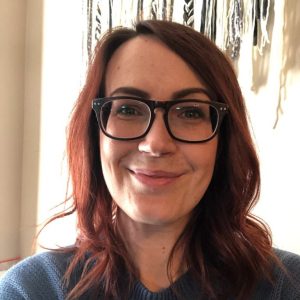 Ashley Larko
Administration and Sales Support
ashley.larko@agri-novatex.ca
Agri Novatex Canada
She works in the Agri-Novatex Canada office and handles the administration / sales support / recordkeeping side of this bustling business.
Ashley was born and raised in Lethbridge, AB. Growing up in a rural community ignited her passion to explore a career in this ever-growing sector. She shares this journey along with her amazing life-partner of 13 years, Nick while they raise our 2 beautiful daughters, Jordan and Nevaeh.
When she is not in the office, Ashley is spending time with her family and friends camping, fishing, playing games and basically anything she can do to take in the beautiful outdoors.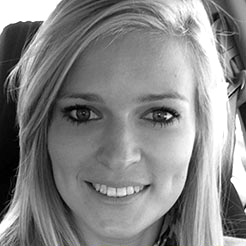 Emily Schwaiger
Logistics & Sales Support
emily.schwaiger@tamacanada.ca
Agri Novatex Canada
Although she does a little bit of everything in the office, she is in charge of our warehouses and works alongside the sales team to ensure our customers receive their products in a timely fashion.
She was a competitive gymnast on Team Canada for twelve years and carries over that dedication to her work.